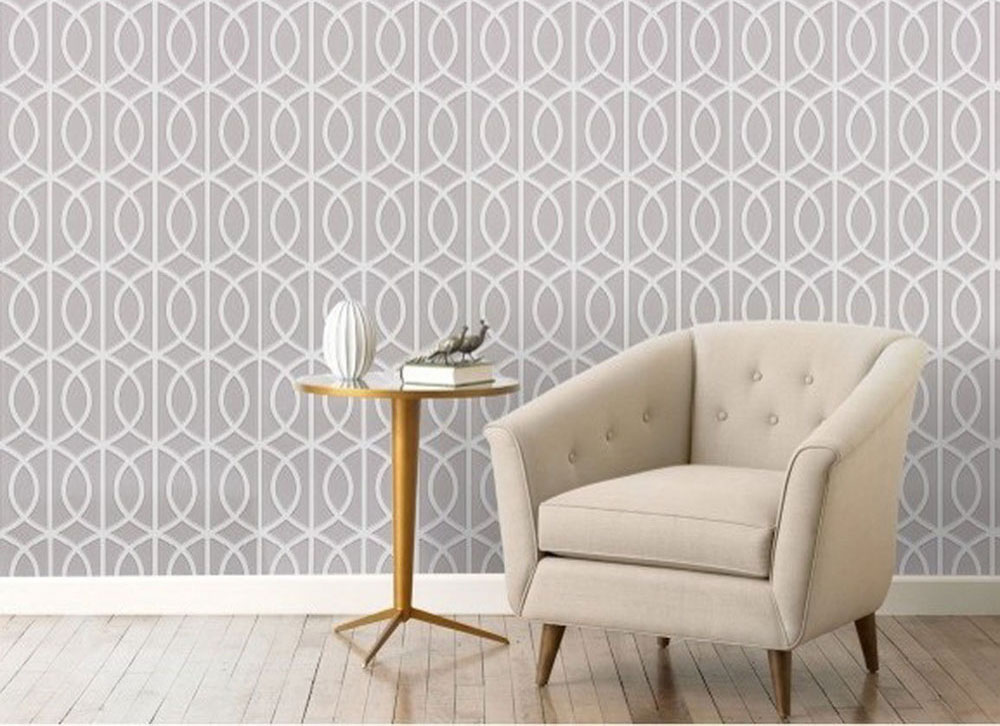 We know that accurate preparation is essential when you work with wallpaper therefore, we cover  all surfaces with dust sheets to protect them.
To achieve the best quality we make sure that all walls are smooth and dry. If there was wallpaper on the walls before we strip them and fill all cracks and holes to make sure the surface is smooth and bump free.
Newly plastered walls need to be "primed" or "sized" to ensure the new wallpaper will bond to the walls. If you have any painting that needs to be done like door frames, window frames, skirting boards, we advise you to do it before the new wallpaper goes up.
We usually advice to buy heavy grade lining paper (1400gsm) as it can help to cover any imperfections on the wall and gives a smoother finish however we are opened to any of your ideas.
WE PROVIDE PROFESSIONAL WALLPAPERING SERVICES
---

PUNCTUAL
We turn up on time. If we set an appointment won't let you down

PROFESSIONAL
All our decorators are well trained and fully professional industry specialists.

ACCURATE
Our work is accurate and neat. We will use the best materials and do the work just the way you want it

TIDY
We know how important is to keep your premises tidy. We make sure not to leave any mess behind.